Chuo University offers a wide range of programs that encourage the exchange of students and researchers with education and research institutions in other countries.
Chuo University provides many types of financial support for students.
Scholarships
* Please note that Chuo University scholarships cannot cover all expenses for study in Japan, and will be available only after admission to Chuo University.
Student Life at Chuo University
International Residence Chuo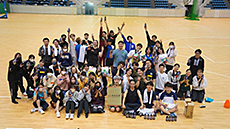 International Residence Chuo (IRC) opened on the Tama Campus in April 2020. The residence has 50 units containing six private rooms, 300 rooms in total, and students from various backgrounds can share community life.
Chuo University provides fully equipped facilities to meet a wide range of needs for education, research, and sports activities. There are numerous dining facilities and shops on campus that offer a diverse selection of foods, such as Japanese and Western foods, noodles, fast foods, ice cream, coffee and tea.
Information Technology Environment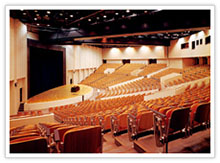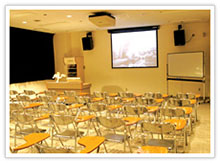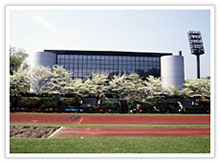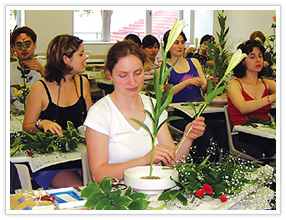 Chuo University offers various events and programs to promote international and intercultural exchange.

Events for International Students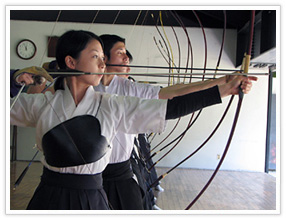 Chuo University supports a wide range of student clubs that provide cultural, musical and sports opportunities.

Chuo University has six campuses in Tokyo.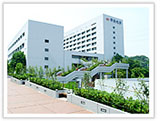 Tama Campus
Faculty of Economics, Graduate School of Economics
Faculty of Commerce, Graduate School of Commerce
Faculty of Letters, Graduate School of Letters
Faculty of Policy Studies, Graduate School of Policy Studies
Faculty of Global Management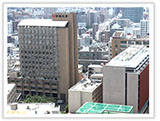 Korakuen Campus
Faculty of Science and Engineering, Graduate School of Science and Engineering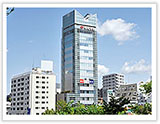 Ichigaya Tamachi Campus
Faculty of Global Informatics
Graduate School of Global Informatics
Myogadani Campus
Faculty of Law
Graduate School of Law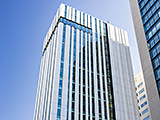 Surugadai Campus
Chuo Law School
Chuo Graduate School of Strategic Management, Business School (CBS)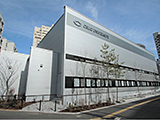 Koishikawa Campus