Campus Life
Events for International Students
Chuo offers various events and programs promoting international and intercultural exchanges.
Welcome parties for new students
Every year in April, Chuo University holds a welcome party at which new exchange students, senior exchange students, and Japanese students can gather and meet new friends. In the fall, another welcome party is held for international students starting in September.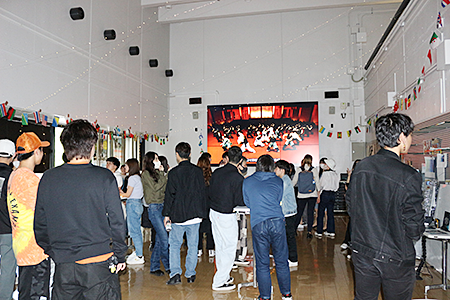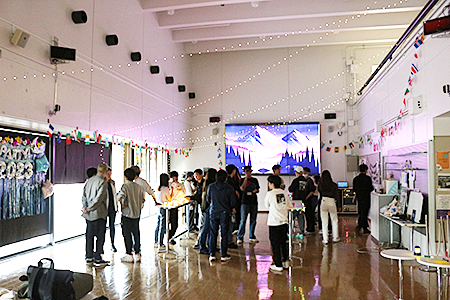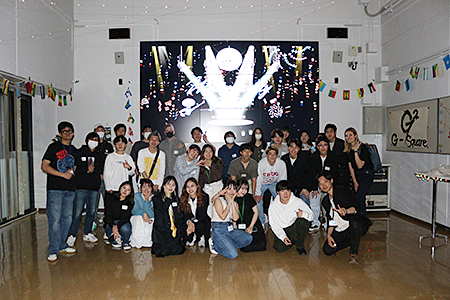 Every year, the Chuo University International Students Association promotes intercultural exchange through sports competitions among international and Japanese students. In the past, we have enjoyed basketball, dodge ball, five-legged races, tug-of-war, and other sports games.
Exchange students serve their delicious home recipes at food stalls during the annual festival.
Parent-teacher group meeting
In the past, parent-teacher group meetings were held in Shanghai (China) and Taipei (Taiwan). Parents of exchange students at Chuo received the latest updates on the university.