The First and Only University in Japan to Sign "Rome Call for AI Ethics"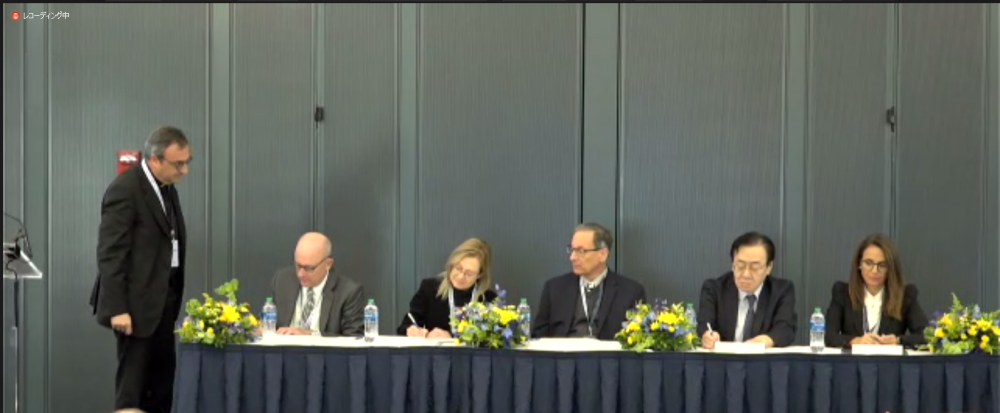 Signing ceremony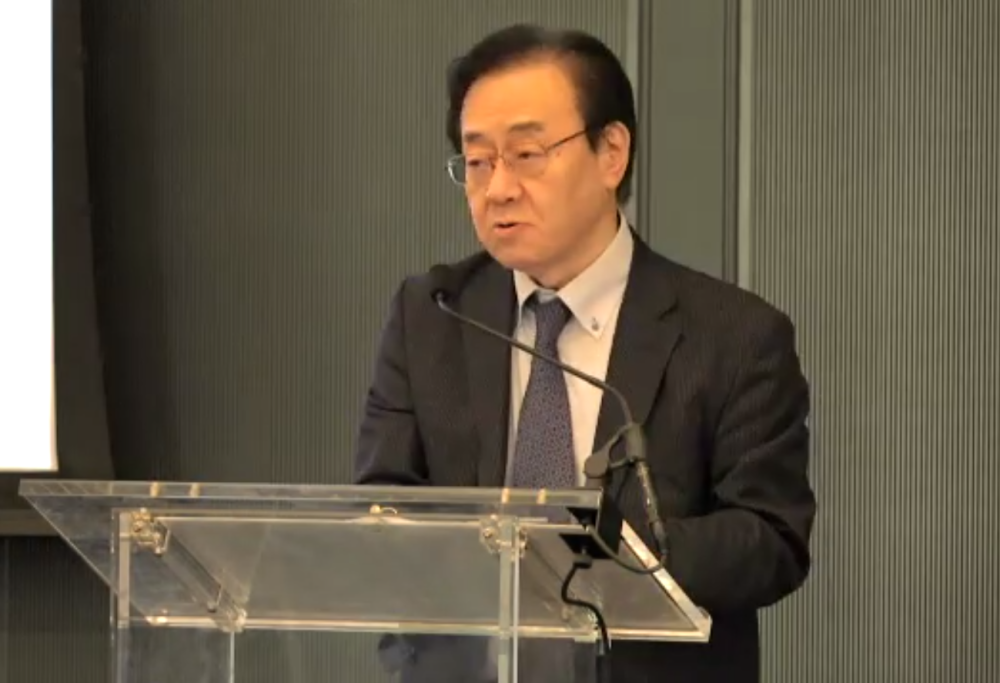 Speech by Osamu Sudo (Director of ELSI Center)
Chuo University signed "Rome Call for AI Ethics" at the Global University Summit, Notre Dame University on 27th October, 2022. Prof. Osamu Sudo, the director of ELSI Center participated the summit and signed the document on behalf of President, Prof. Hisashi Kawai.
Prof. Sudo and other committee members of ELSI Center are already taking important role as AI experts in OECD and other international working groups. By joining the Rome Call, we can strongly engage with academic and policy leaders to contribute on a strategy to operationalize the Call as well as to share the information and discuss AI ethics of its concerns and solutions.
Universities signed the Call on 27th are;
SWPS University, Schiller International University, Chuo University, University of Florida, Catholic University of Croatia, University of Navarra, University of Notre Dame, University of Johannesburg.